Boost Your Search Engine Ranking QUICKLY and SAFELY
with Whitehat Authority Links!
Why take risks with Blackhat methods when you can create high-authority backlinks QUICKLY and EASILY?
Google is constantly updating its ranking algorithms which means that dubious backlinking methods that work today may not work tomorrow. The best kind of backlinks are those that are "trusted" by Google, but the problem faced by SEO professionals is where to find high trustrank links?
Because one thing is sure: sites that use high trustrank backlinks will
rise faster,

stay longer, and

need fewer backlinks
than those that don't for equivalent ranking performance.
In a previous report ("Trustrank Algorithm Exploit") we described two new techniques to establish high trustrank backlinks using Google itself.
Now – in "The Return of Trustrank Algorithm Exploits" – we go further with more techniques and bonuses to help you quickly climb the rankings, even with zombie sites whose ranking seems dead and buried!
Return of Trustrank Algorithm Exploits can rescue dead sites!
 

Take a look at this data from a real zombie site that had dropped out of Google's top 10 pages and was languishing somewhere out of sight!

After only six days of posting a single backlink per keyword every day, it was being found by Google and shooting up the rankings!

How was this possible?

By using high trustrank backlinks – that's how!

Use "Return of Trustrank Algorithm Exploits" to see similar results for your sites!
If you think that's a fluke, here's another example.
 

Getting this site to rank took ONE DAY and ONE BACKLINK!

Note that not every site will enjoy this kind of incredible ranking performance, but you get the idea: high trustrank backlinks can deliver amazing results very quickly.

And the great thing about these techniques is:

there is no limit to the number of sites or backlinks you can post!
You can use these techniques to bring life back to dead URLs, or give sites that extra boost to get them onto page 1.
There is no need for hundreds or thousands of backlinks! With these techniques you only need a few to see a powerful ranking effect!
What's the secret?
It's no secret that Google assigns high trustrank to its own URLs, and so in the techniques we teach in this report you will discover some hidden ways to create high trustrank Google domain backlinks.
And there are some cool bonuses as well which complement the concepts we teach and really help you breathe life back into your ranking efforts.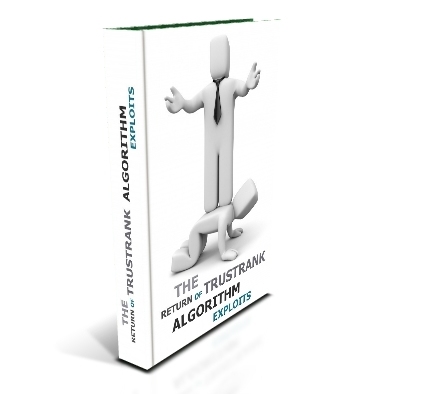 The Return of Trustrank Algorithm Exploits: powerful ways of using Google's own domains to secure fast and easy ranking
Whitehat safe
Easy to implement
Do-follow and anchored links
Can deliver quick results with very few backlinks – some will enjoy ONE DAY ONE BACKLINK ranking power!
UNLIMITED number of backlinks possible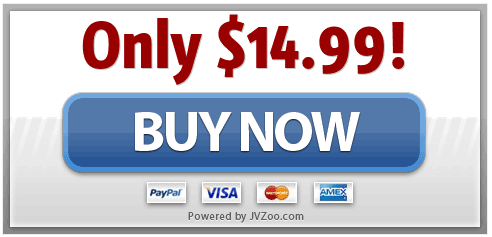 We also accept cryptocurrency payments.
Just send eqivalent of our current price to one of the following wallets and mail us with transaction ID at support[at]igl00.biz
BTC Bitcoin – 16MEx8daxPwFbuQrSStxKKHHXycmZy9ofZ
LTC Litecoin – LSJp1h9bbgkRZEudrRfohhGPUeXWBkChZk
HBN HoboNickels – EjZzXdaQmPSm1m99bpXN9M3qE2AN4KwXCY
LGD Legendarycoin – LUZMUHUkj5raJ6wncEUwmekhn5YXcd8X9q
SIS Siamese Coin – SXgfqyedCjE2VTbBpHe8ove9Lzov7jhzce